HOPOPRO NBC News Recommended Brand 6 Inch High Pressure Shower Head with 5 Functions, Newest High Flow Rainfall Shower Head Fixed Shower Head High Flow Rain Shower Head for Luxury Shower Experience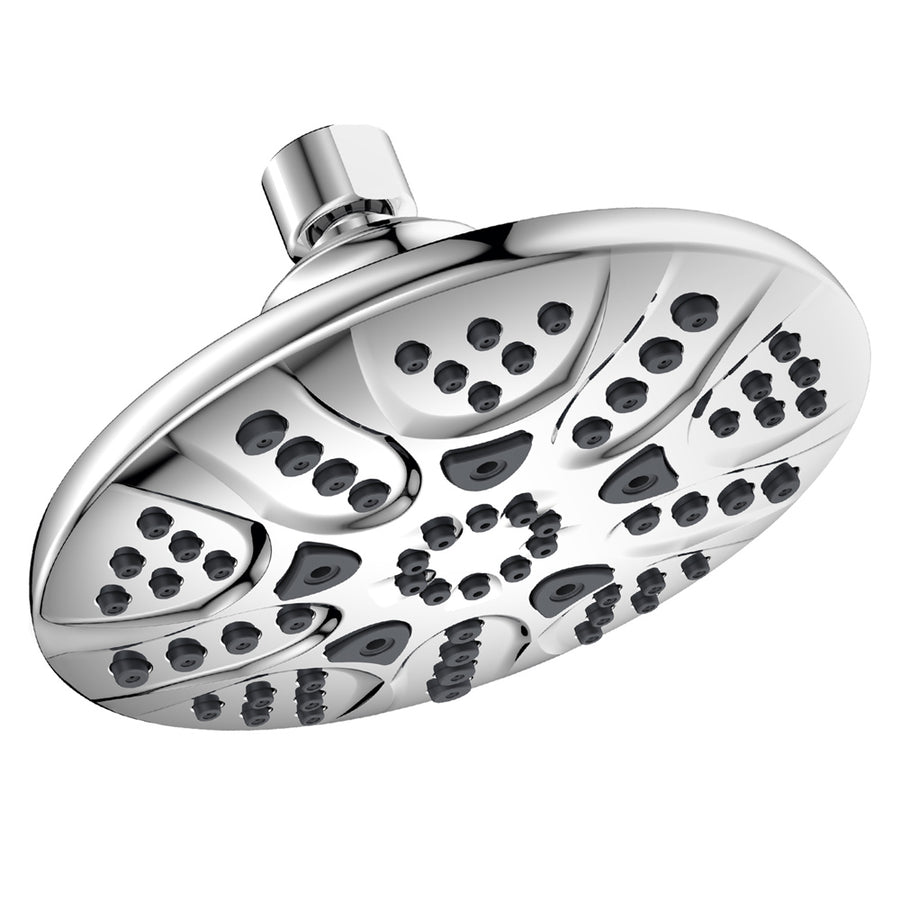 HOPOPRO NBC News Recommended Brand 6 Inch High Pressure Shower Head with 5 Functions, Newest High Flow Rainfall Shower Head Fixed Shower Head High Flow Rain Shower Head for Luxury Shower Experience
Regular price $21.99 Sale $35.99
🚿【Upgraded Fixed Shower Head】 This is upgraded high pressure shower head with 5 spray patterns (traditional 6 inch shower heads only have Rain mode), which is not only a Fixed Shower Head but also a Rain Shower Head.

🚿【One-hand Operation】 5 Spray Patterns to choose: Rain, Massage, Bubble Oxygenation, Rain & Massage, Rain & Bubble Oxygenation. Gently rotating the showerhead surface can switch the modes easily for a pleasant bath.

🚿【50 Self-cleaning Silicone Jet Nozzles】 The adjustable fixed shower head has 6 inch panel with 50 self-cleaning silicone nozzles and 15 ABS nozzles for easy maintenance, the water outlets of the head won't be blocked easily therefore.

🚿【Installed or Removed in Minutes】 No tools or plumber needed, you can easily finish the installation or removal manually with the help of user manual.

🚿【Brand Professionalism and Advantage】 HOPOPRO is a NBC News recommended brand specialized in providing comfortable shower solutions and bringing luxury shower experience for our customers. Any suggestions or help please feel free to message us.